Some Talkroute Control Panel pages are now available directly in the web application for easy access. More pages and features will be available in future updates. Access to these pages will depend on your plan level and login type (Admin or User). Pages that are not currently available in the application will link you to the corresponding Talkroute Control Panel website page.

Phone System:
-Manager (Link)
-Call History & Reporting
-Forwarding Phone Numbers
-Transfer Codes
-Hours of Operation
-Greetings & Music on Hold
-Submenus (Link)
-Voicemail
-Blocked Numbers

Company:
-Account (Link)
-Billing (Link)
-Users & Permissions (Link)
-Virtual Phone Numbers (Link)
-Referral Program (Link)


New Pages
The Call History & Reporting area allows you to view incoming and outgoing calls, filter your call list, and download your filtered list.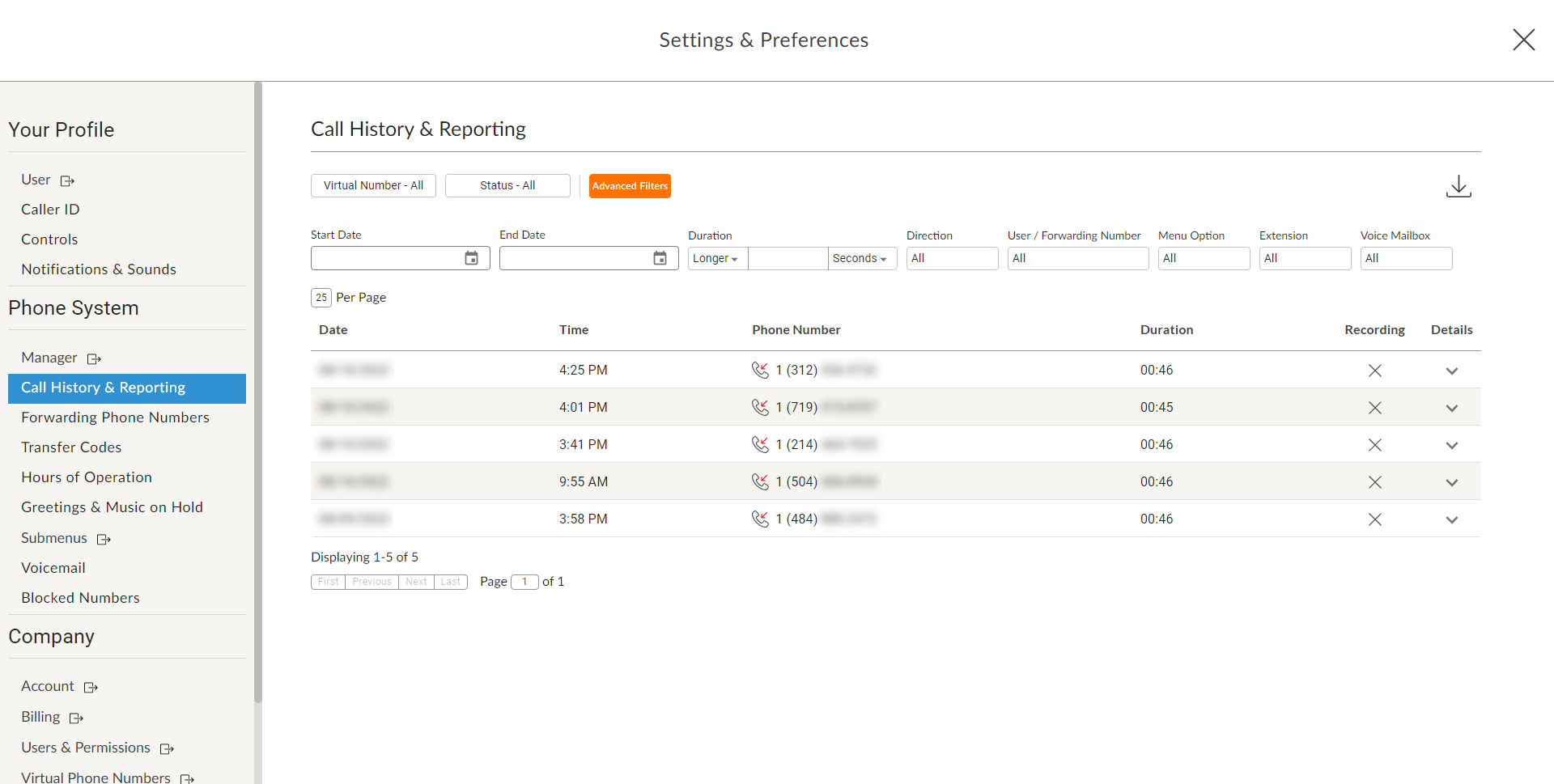 Add new Forwarding Phone Numbers or manage existing ones.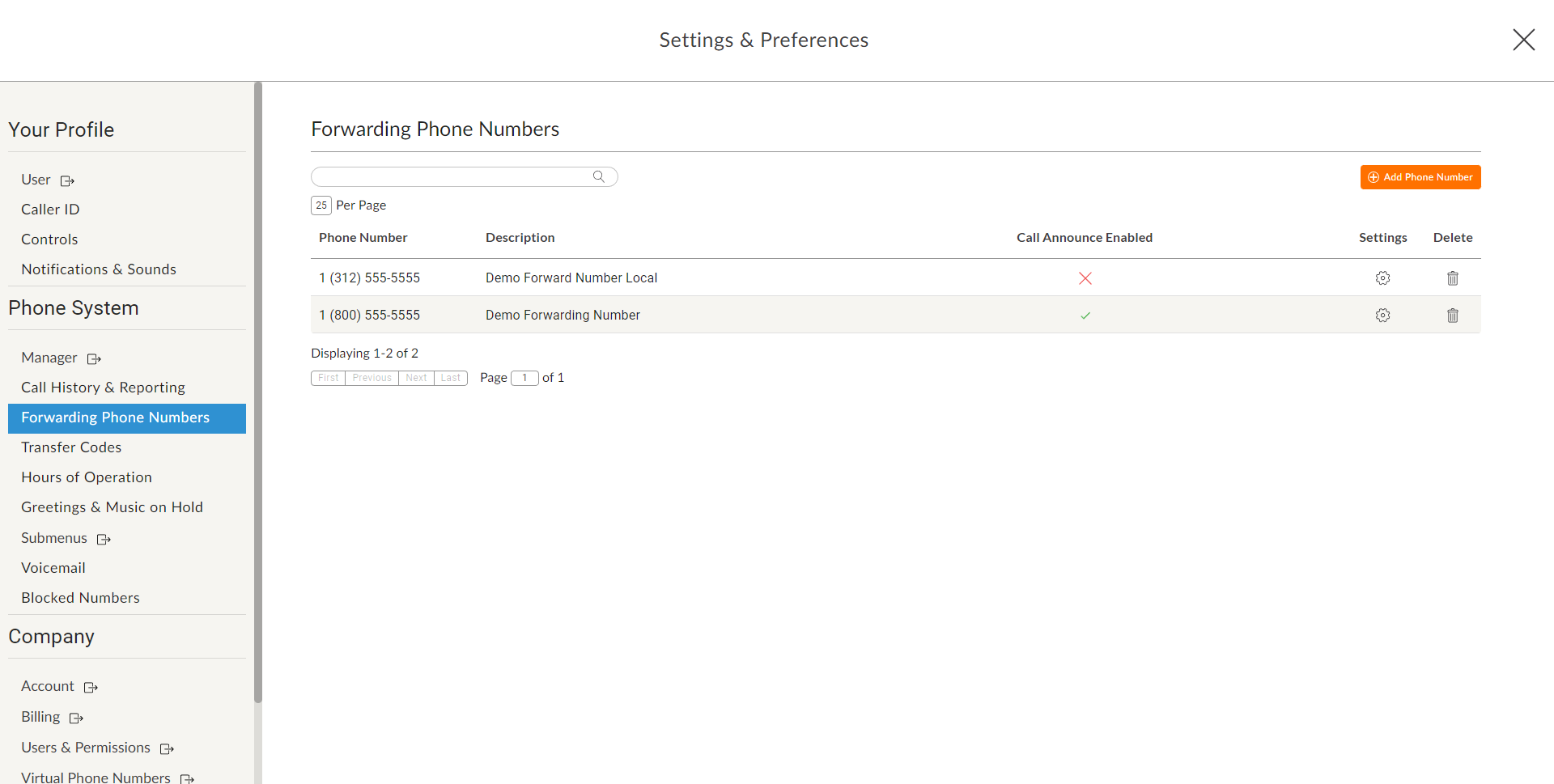 View your Transfer Codes for live call transfers.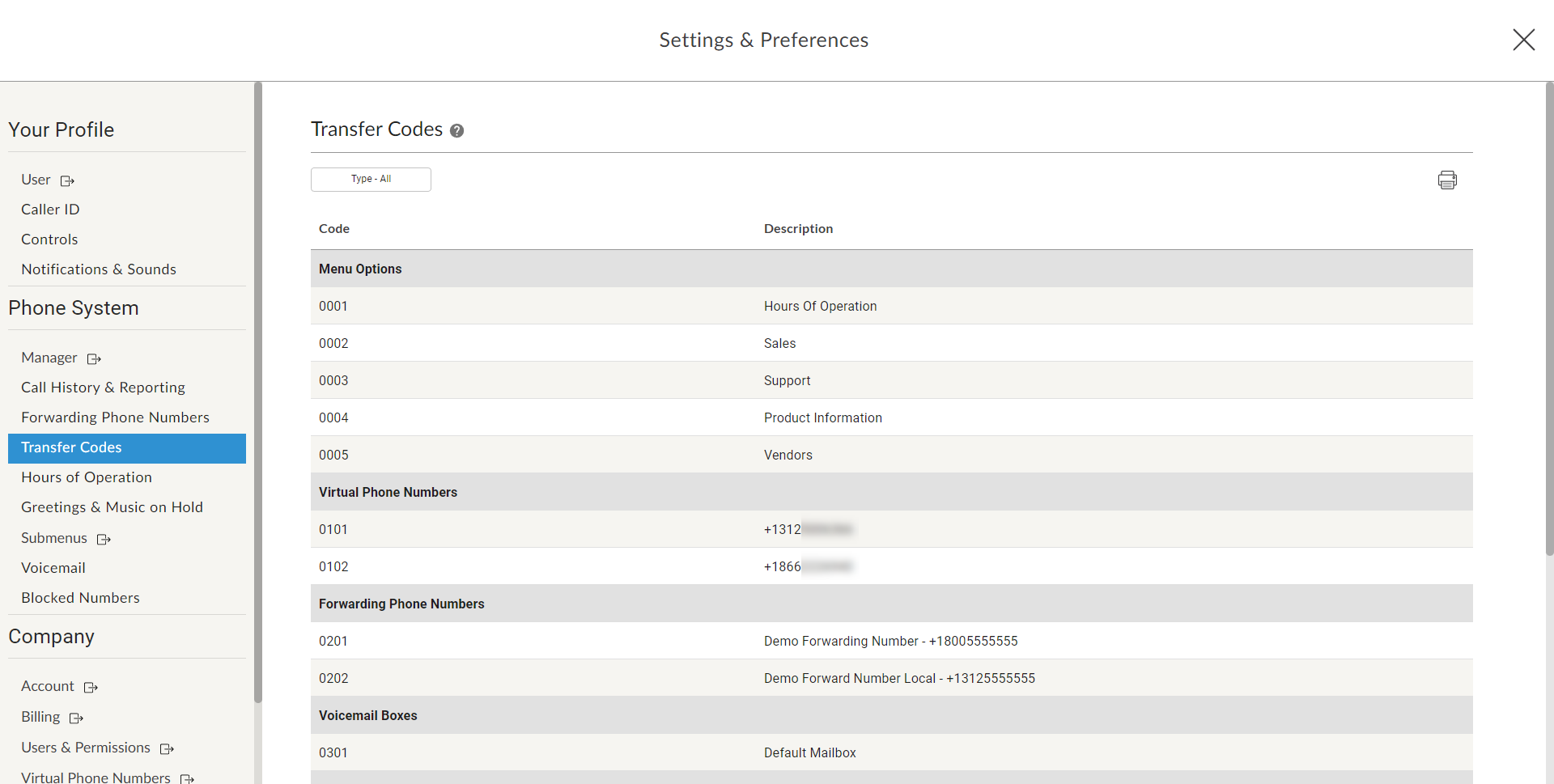 Set your Hours Of Operation for the account.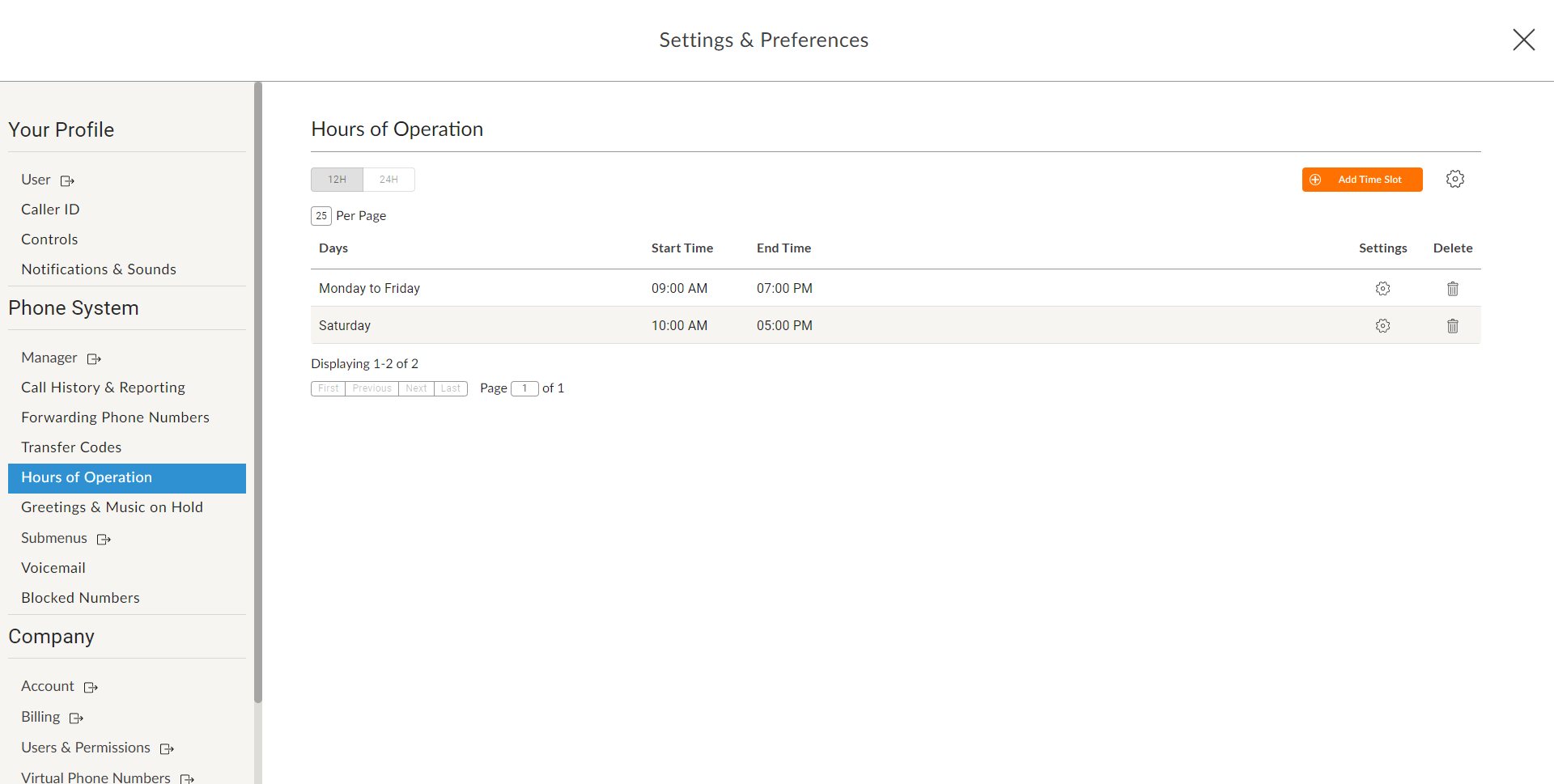 Record or upload Greetings & Music on Hold.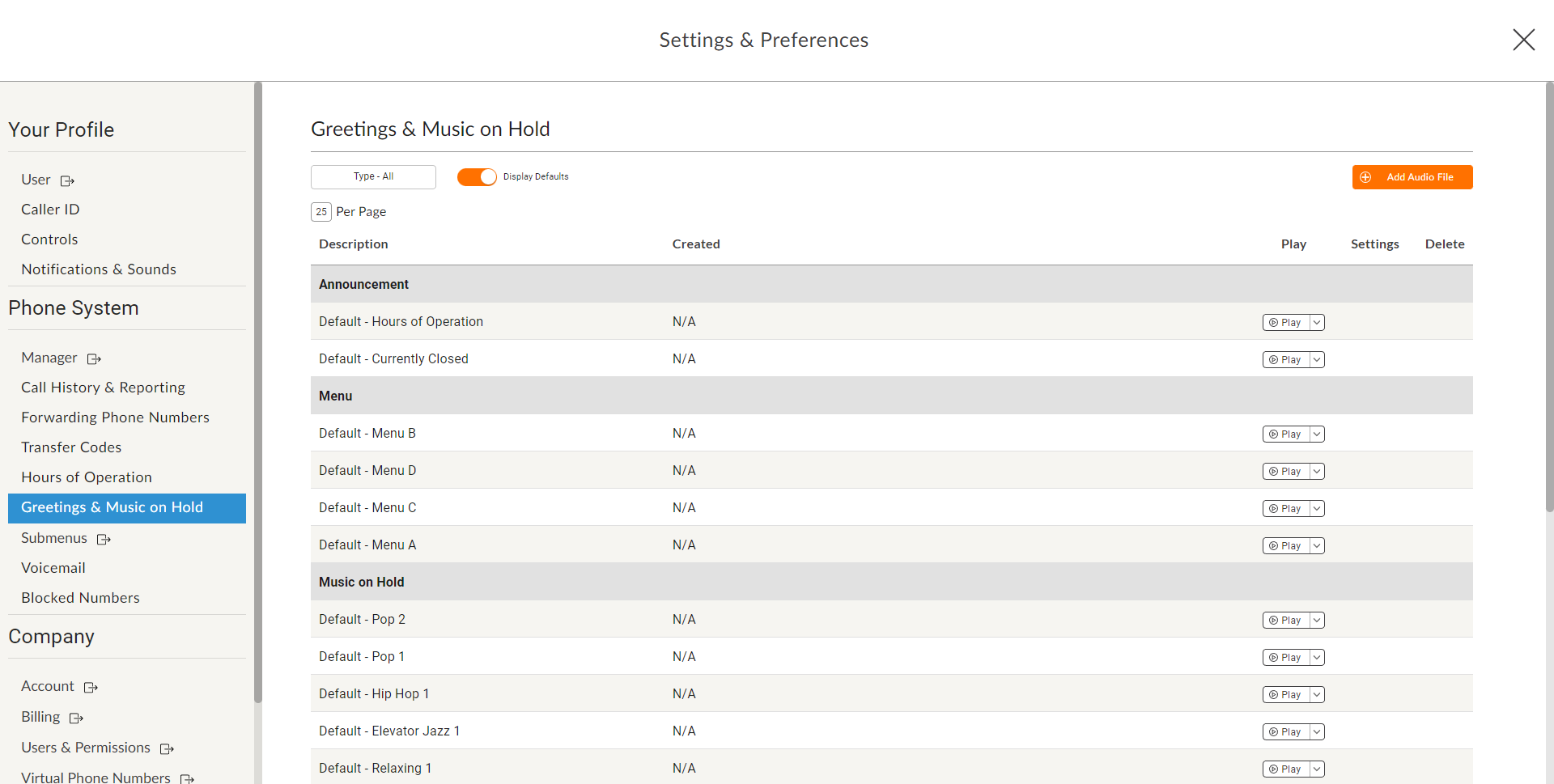 Add or edit Voicemail box settings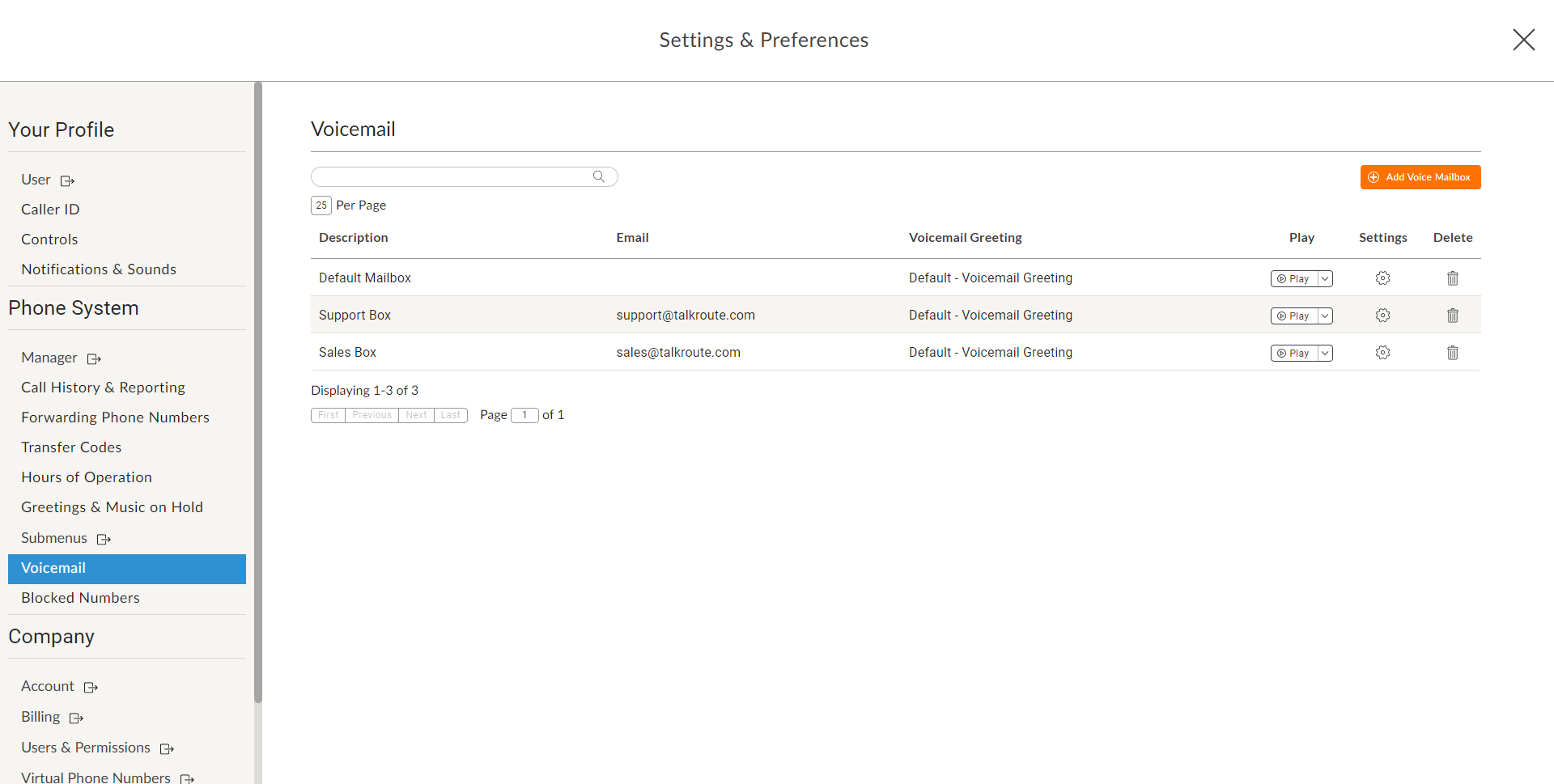 View and add Blocked Numbers.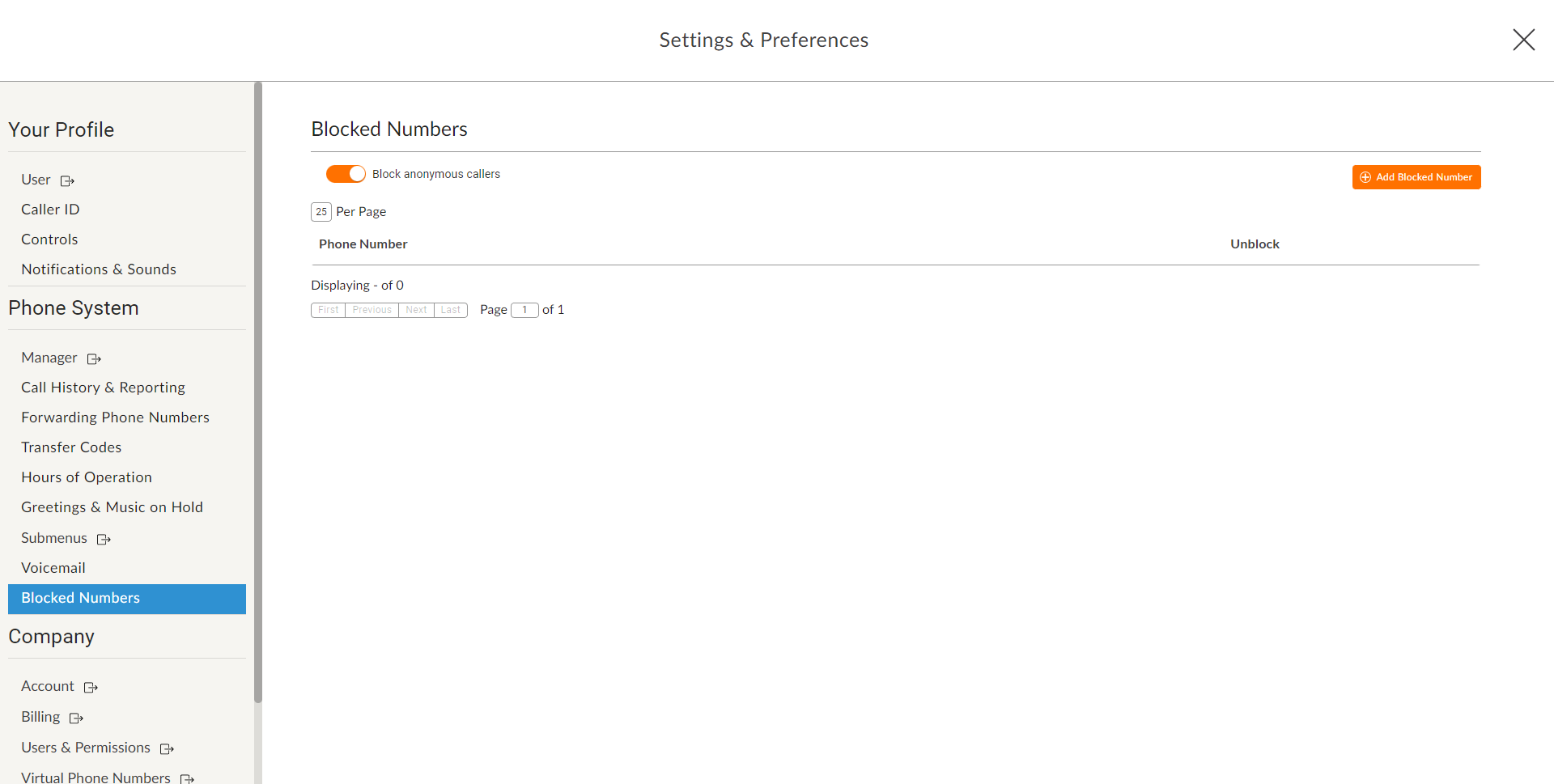 Don't have a Talkroute account?
Click here to try our virtual phone system for free!