Upgrade Your Talkroute Account
1. Login to your Talkroute account, navigate to the "User Icon," and click "Account."

2. Stay on the Account Information tab.

3. Select "Upgrade Plan"
4. Pick Your Plan. You can see a full comparison of our plans and pricing here: Talkroute Plans.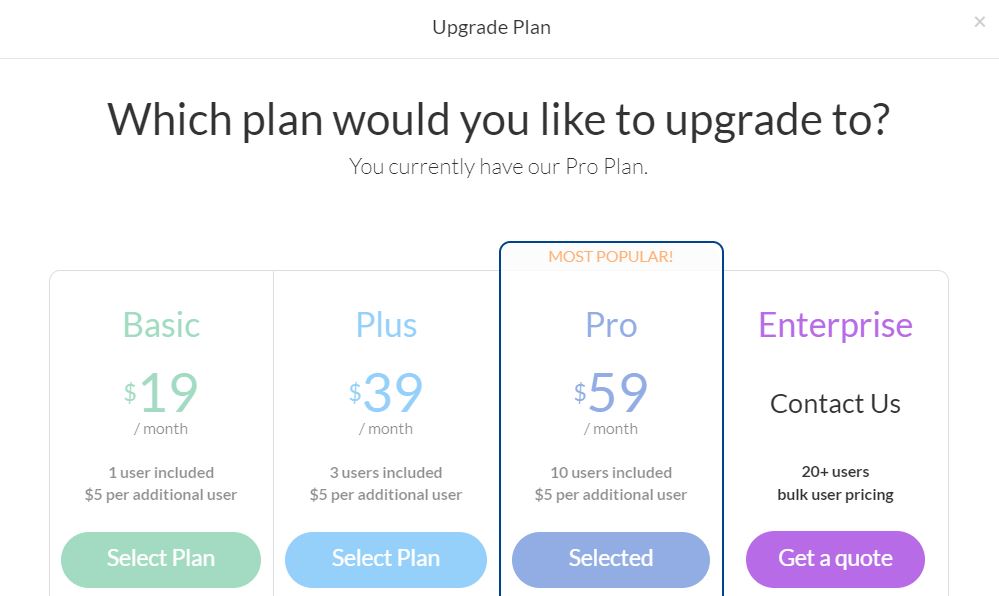 Please Note: If you need to downgrade your account, please email support@talkroute.com.
Don't have a Talkroute account?
Click here to try our virtual phone system for free!